ABOUT DIGICORP
---
Digicorp is an independent provider of comprehensive business technology and solutions. Our extensive expertise spans across managed print services, managed IT, mobile print, document management and more.
Our dedicated team will collaborate and work closely with you to gain a deep understanding of the challenges you encounter and your future vision.
WHY PARTNER WITH DIGICORP?
---
At Digicorp, your needs take center stage. Our independence gives us the flexibility to provide consistently high-quality services and choose from an array of industry-leading options when tailoring solutions for you.
Our ability to anticipate future trends and our client-focused approach have earned us recognition as industry experts. As part of our ongoing commitment to you, we offer one of the market's premier customer service support packages.
Your satisfaction and success are our utmost priorities, and we're here to support you every step of the way.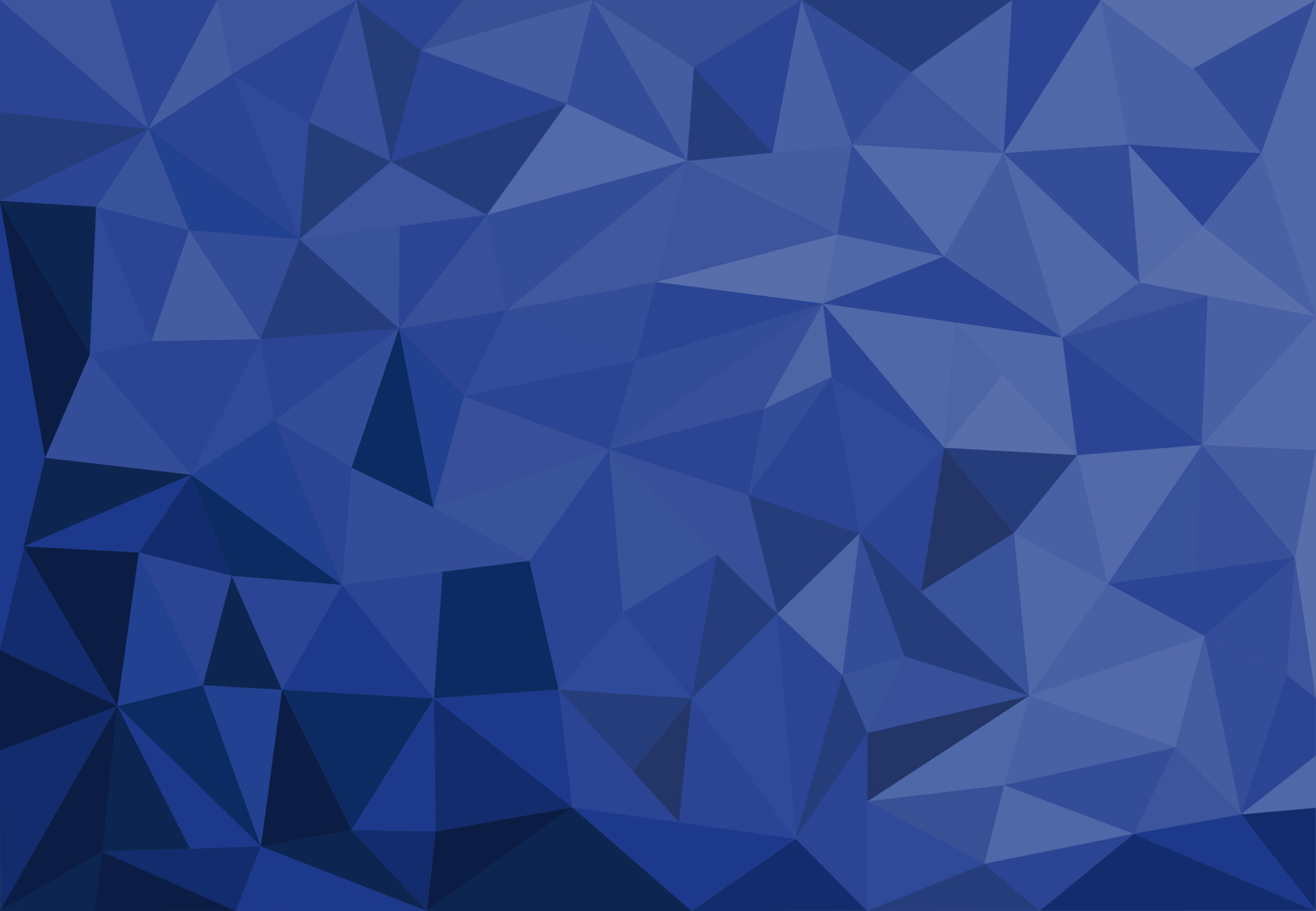 WE'RE PROUD OF OUR LONG-TERM PARTNERSHIPS
WITH INDUSTRY LEADING PROVIDERS AND CLIENTS
---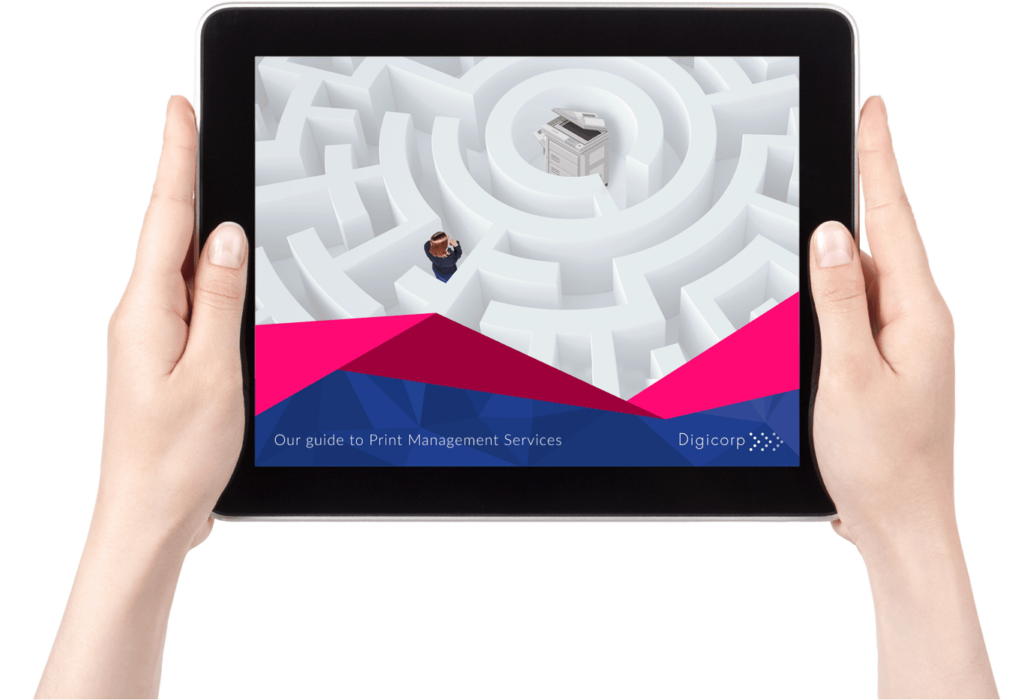 OUR GUIDE TO PRINT MANAGEMENT SERVICES
---